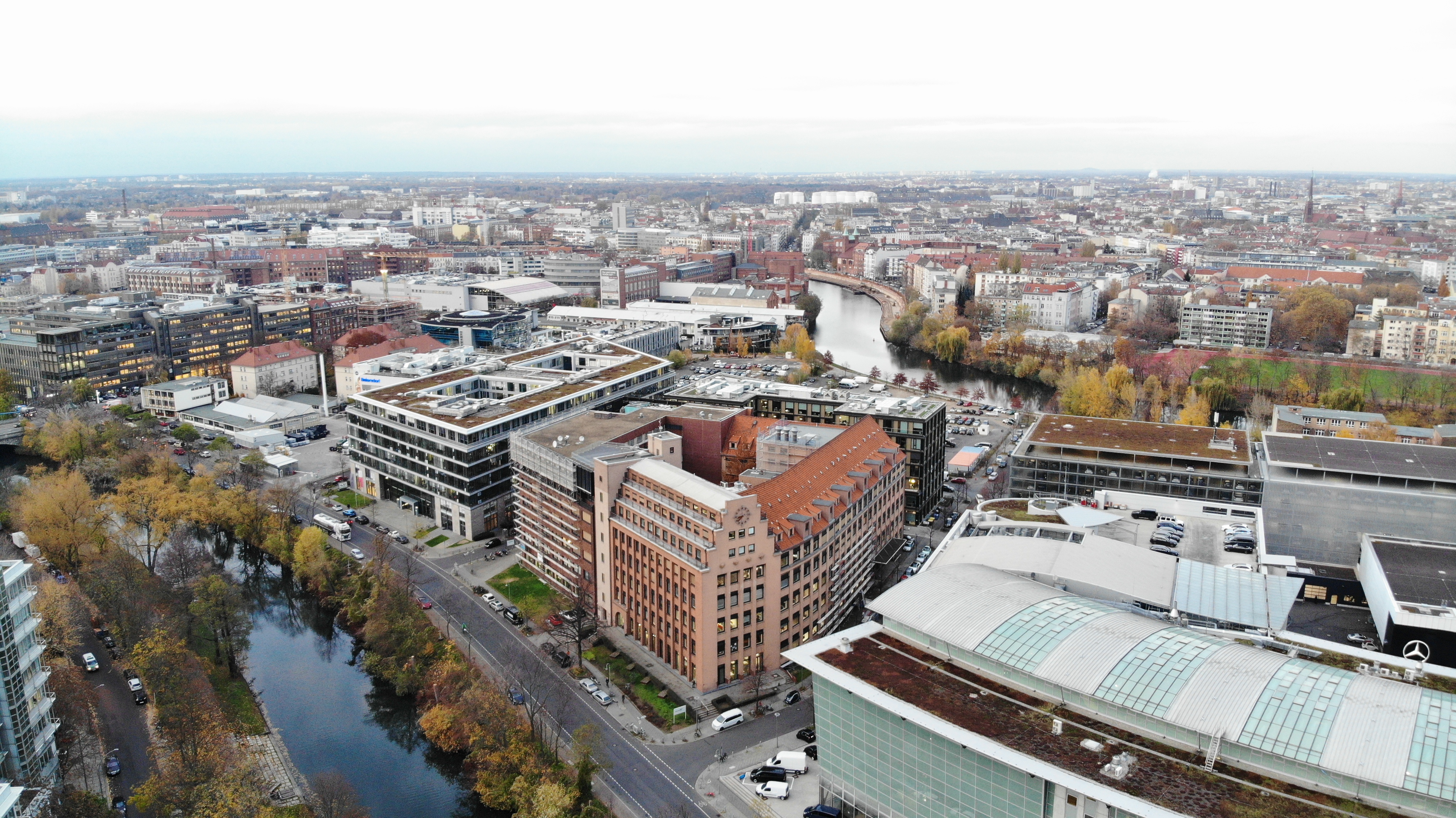 Fees
Collection of school fees
Independent schools operate independently and receive grants from the respective federal state. The current subsidies from the State of Berlin cover around 60% of the costs of a school. The remaining costs are covered by tuition fees.The costs for meals are not included in the tuition fees.Costs for additional services are not included in the tuition fee. Costs for additional services can only arise after consultation with the contractual partners. Costs for additional services are, for example, costs for school trips, external workshops or external working groups with another provider.
Social hardship
In cases of social hardship, applications for a school fee reduction can be submitted to the school management in writing and with relevant income documents. The school management decides on the amount of the discount / reduction and notifies the applicant in writing of its decision on the amount of the discount / reduction and the approved period.
Tuition fee reductions can be granted at the earliest from the month in which the application is received by the school management. Tuition fee reduction cannot be backdated.
Tuition fee reductions apply for a maximum of one school year or until the end of the approved period.
A continuation of granting a reduction in tuition fees, a new application must be submitted to the school authority in good time - at least two months before the end of the approval period. If no new submissions are made, the agreed discount will no longer apply.
School fee reductions apply as long as the reasons for them exist. If the reason for the reduction is not communicated immediately, additional claims and additional reminder and processing fees must be expected.
The evidence provided will be kept for the duration of school attendance. The applications will be treated confidentially.
Insofar as no school fee reduction is granted due to the lack of prerequisites, there is the possibility of concluding a separate educational loan agreement
Administrative costs and Tuition fees
| School fees overview | Amount |
| --- | --- |
| Admission fee | 1 monthly subscription fee |
| Dunning fees | € 15.00 per case |
Calculation of school fees
The tuition fee is income-related and is based on the gross annual income in the calendar year before the fees apply (e.g. positive income from the 2019 for the tuition fees in the school year 2020/2021). Income is deemed to be the sum of positive income generated, the following types of income are considered positive income:
Income from employment
Income from self-employment
Income from agriculture, forestry and commercial operations
Income from capital assets (e.g. interest, dividends, fund income, share price gains)
Rental and leasing income
Income from so called Mini Jobs
Pensions
Scholarships
Child support
Maintenance payments for persons with sole custody
Child benefit
Maternity allowance
Parental allowance
Sick pay
Injury benefit
Annual gross income *

Monthly Fee
Upper secondary

Monthly Fee
Upper secondary

to 29.999 €
100€
100€
30.000 € to 34.999 €
150€
160€
35.000 € to 39.999 €
200€
220€
40.000 € to 44.999 €
250€
280€
45.000 € to 49.999 €
300€
340€
50.000 € to 54.999 €
350€
400€
55.000 € to 59.999 €
400€
460€
60.000 € to 65.999 €
450€
520€
66.000 € to 69.999 €
500€
580€
70.000 € to 74.999 €
550€
640€
75.000 € to 79.999 €
600€
700€
80.000 € to 84.999 €
650€
760€
85.000 € to 89.999 €
700€
820€
90.000 € to 94.999 €
750€
825€
95.000 € to 99.999 €
800€
830€
from € 100.000
by arrangement
by arrangement
From an annual gross income of EUR 100.000,00, there is no obligation to provide proof of income.